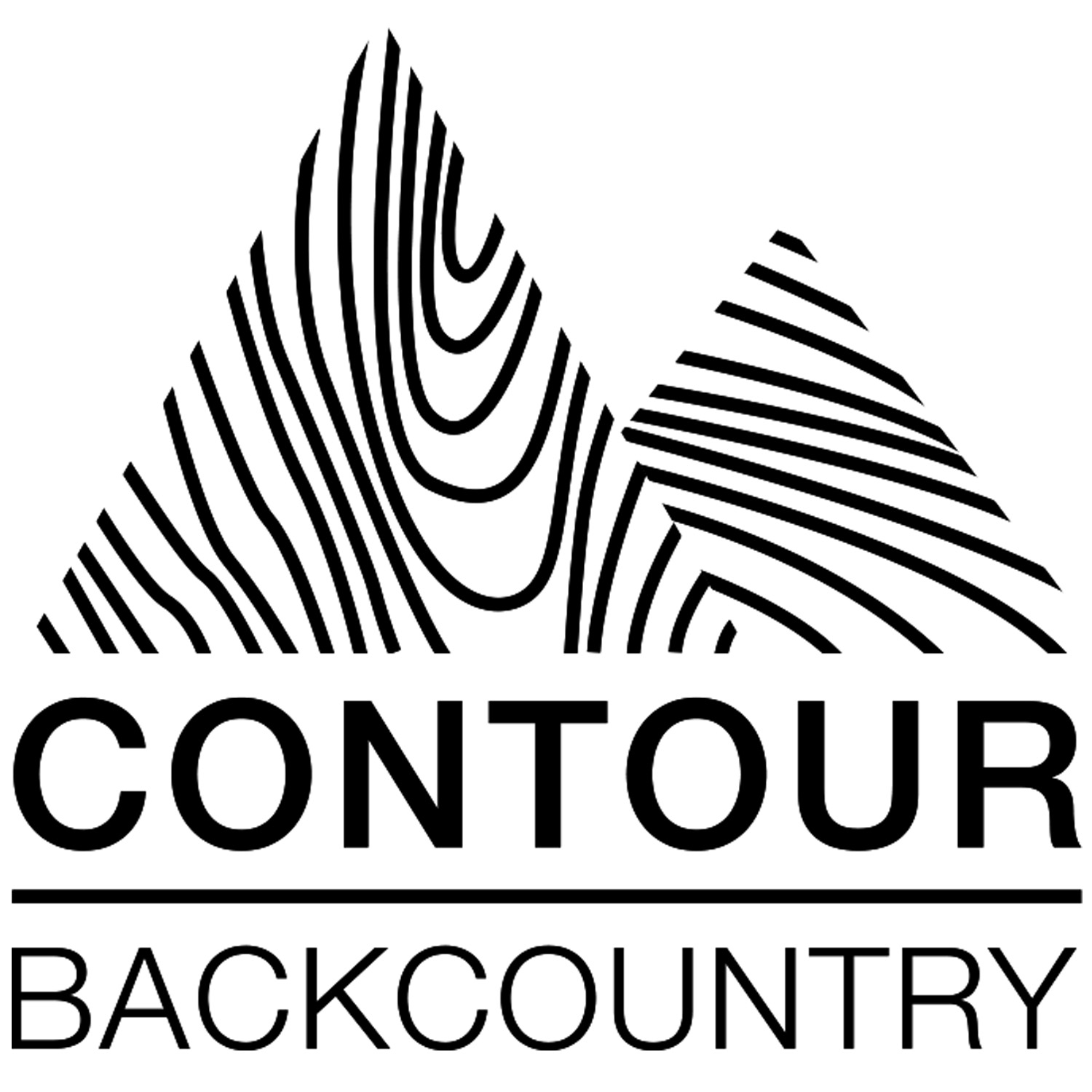 This is the online portion of your AST 1 with Contour Backcountry.
Have fun!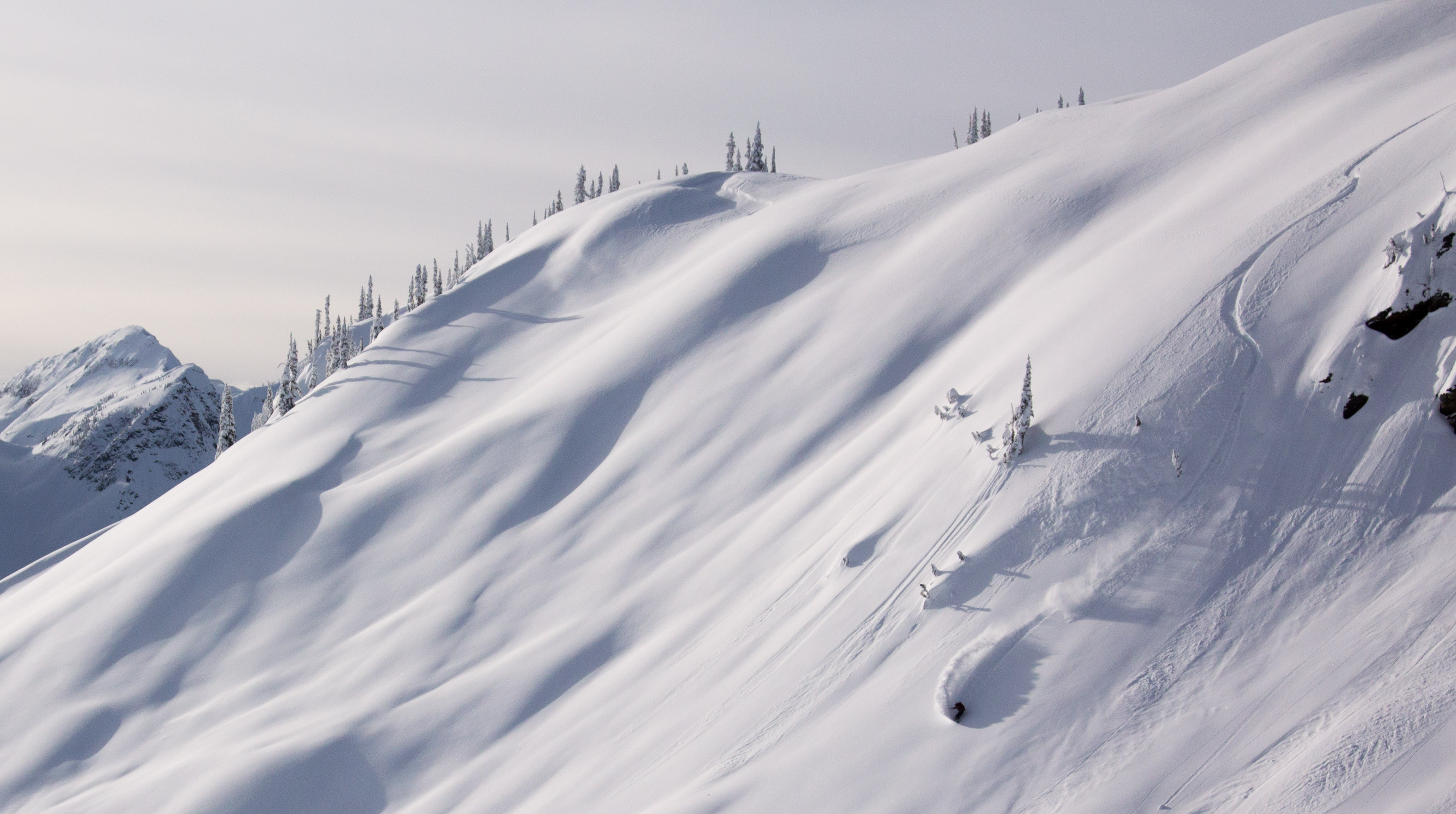 This course is taken as a portion of your Avalanche Canada AST1 course. You must complete the course to obtain your AST 1 certificate.

This is the online start to your AST 1 course. It starts with this 4 to 6 hour online course, then a 2 hour live zoom meeting and a FULL field training day.