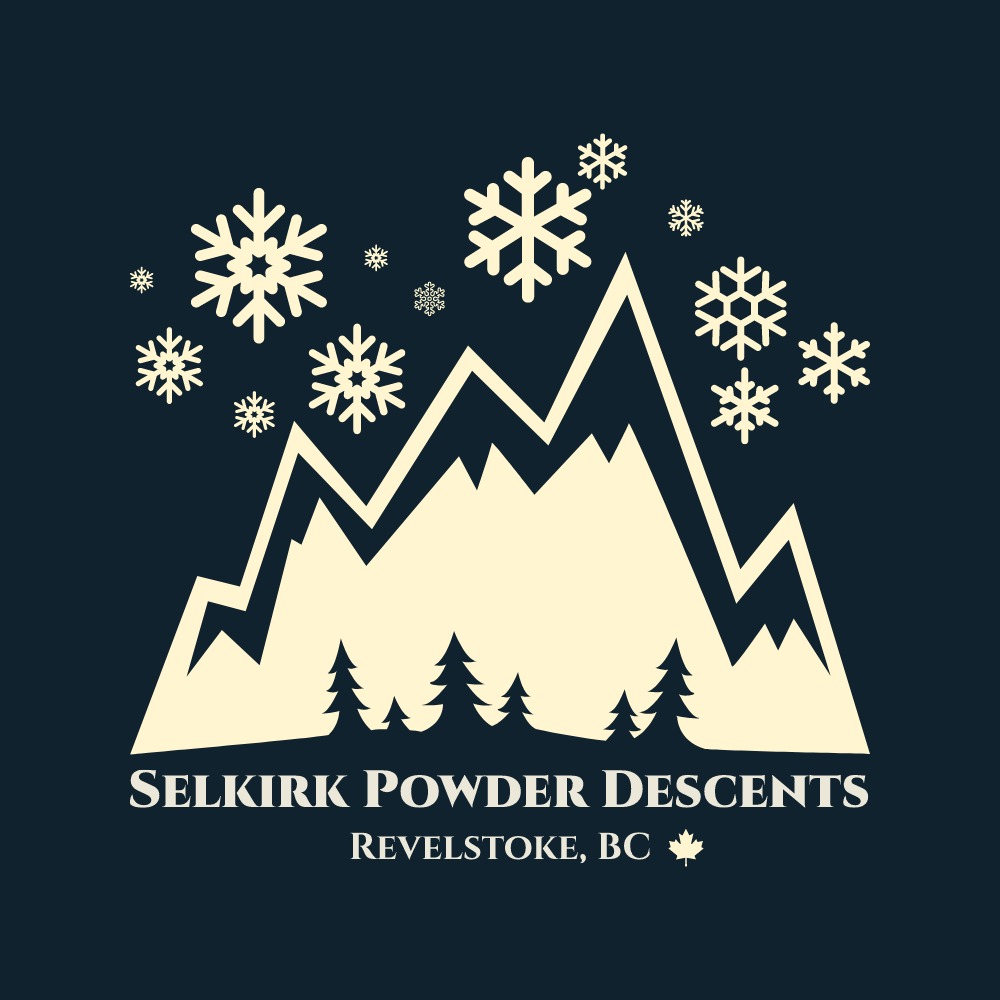 This is the online portion of your AST with Selkirk Powder Descents.
Have fun!
Course Curriculum
The curriculum block is dynamic. As you add curriculum to your course, you'll see it automatically populate here.
EXAMPLE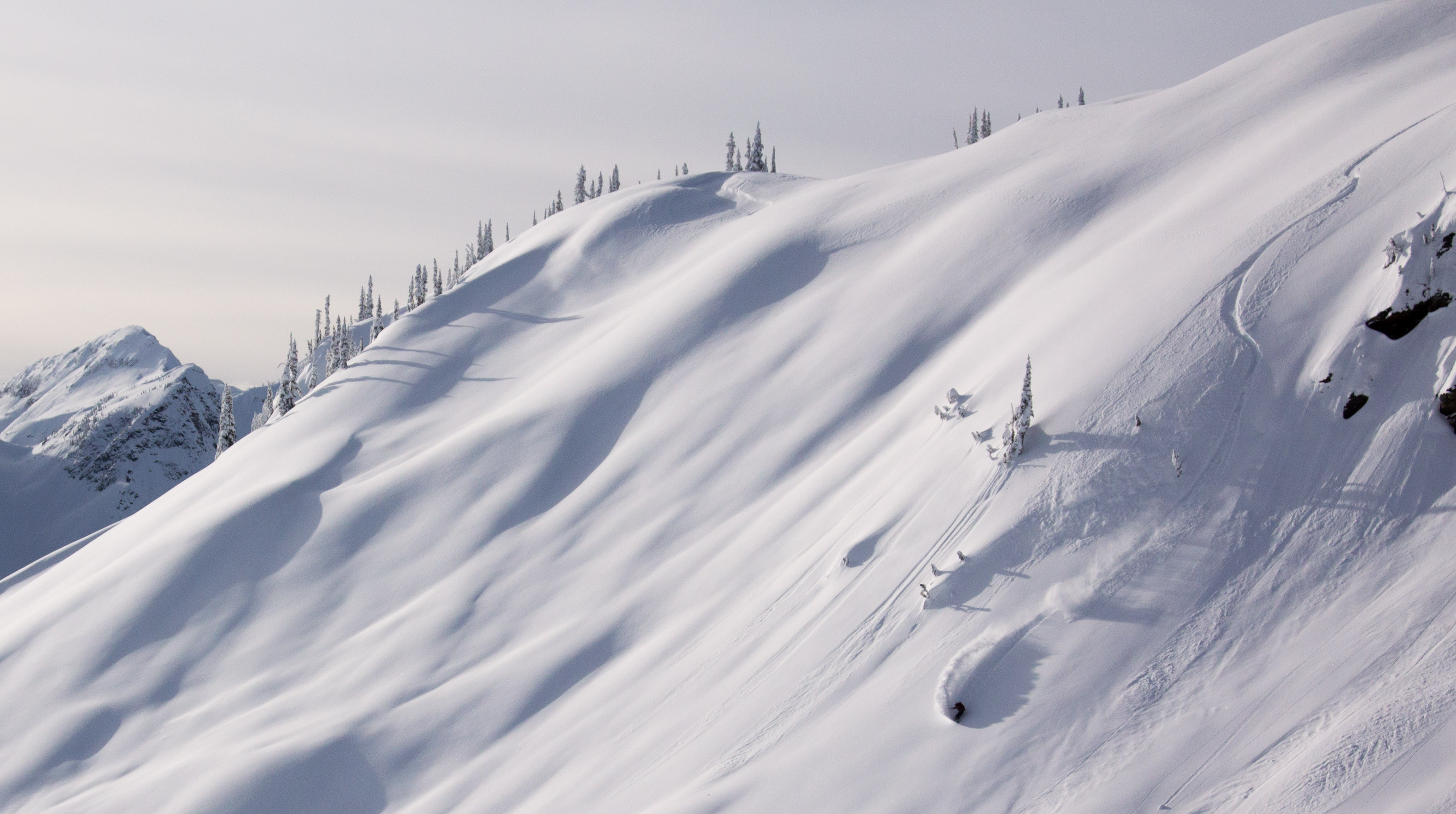 This course is taken as a portion of your Avalanche Canada AST1 course. You must complete the course to obtain your AST 1 certificate.

This is the online start to your AST 1 course. It starts with this 4 to 6 hour online course, then a 2 hour live zoom meeting and a FULL field training day.